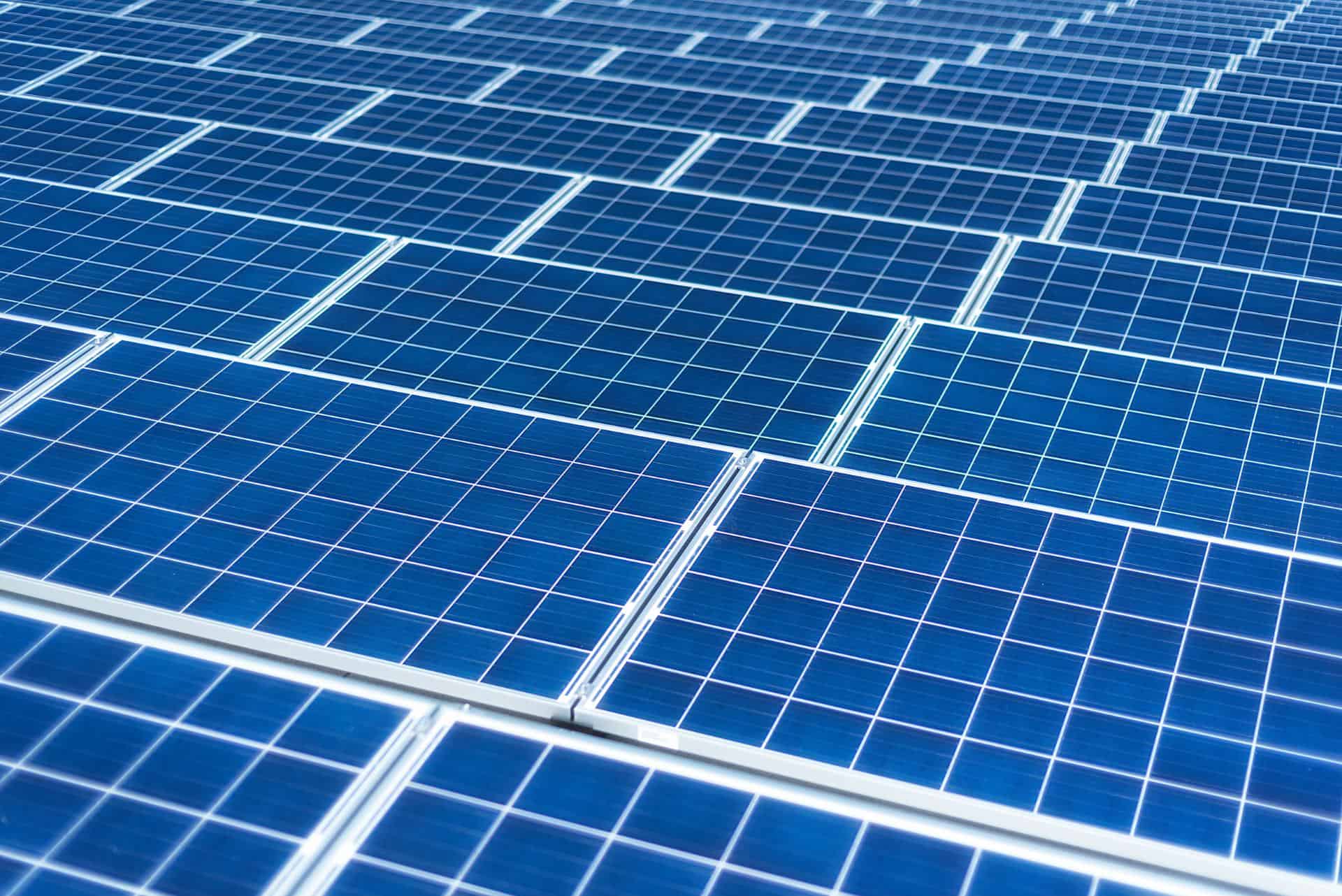 A Family-Owned & Operated Firm
in Twentynine Palms, CA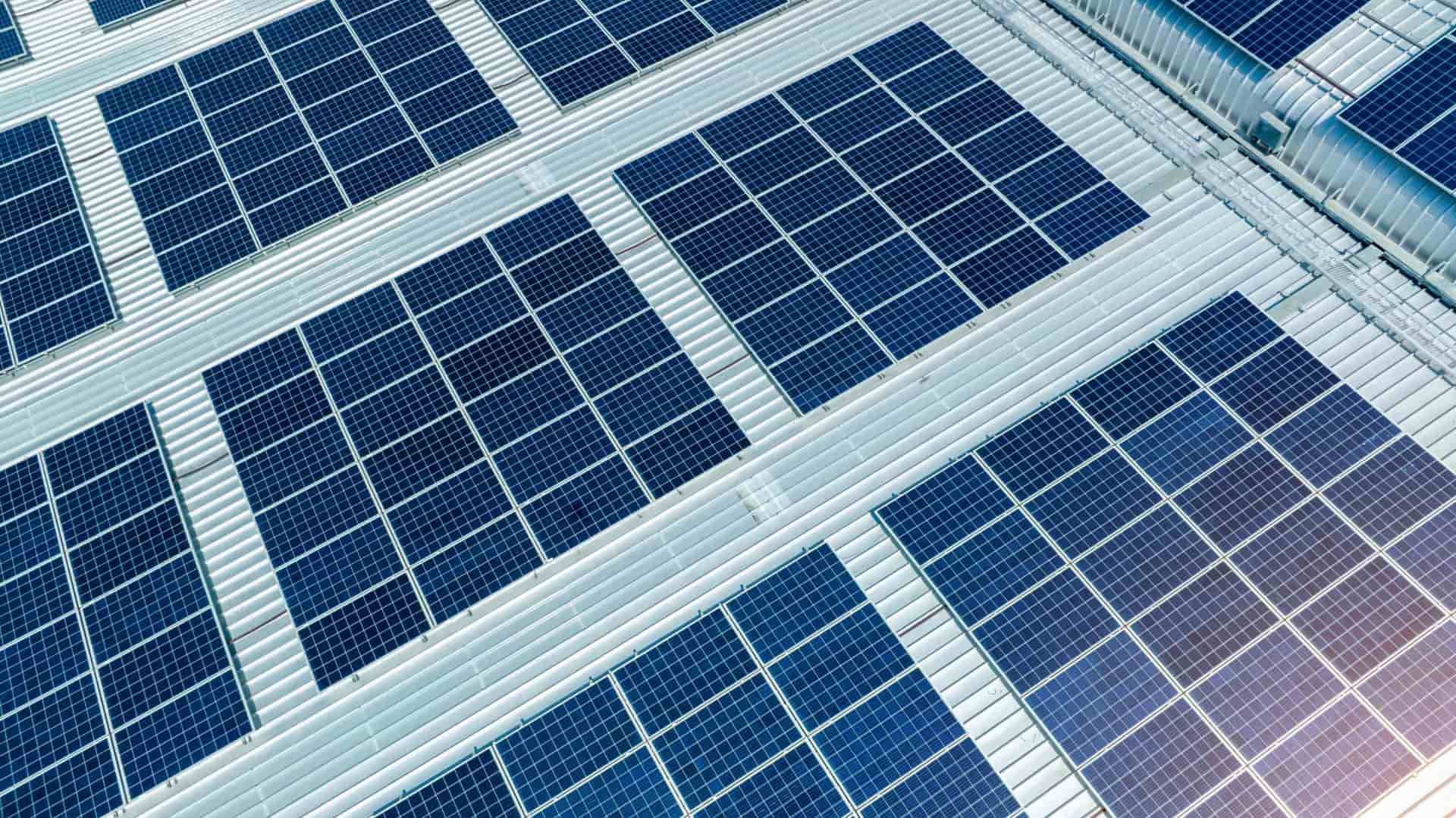 Specializing in Residential, Commercial
Industrial, Communications, Solar & Much More
Providing Quality Work
Since 1974
Electrical Contractor in Twentynine Palms, CA
Electricity can be dangerous. Finding the right electrical contractor in Twentynine Palms, CA for any job is a must and can make a huge difference in the end result of your project. The right electrical contractor can help you ensure your project is safe, make sure your electrical system is going to keep on working and help ensure that all your needs are met.
Why Hire an Electrical Contractor?
For those that are either working on creating a new home or business or just revamping their old home, an electrical contractor is a necessity. At Wonder Electric Co. Inc, we work to help provide each and every customer with attention to detail and individual solutions that are going to work for you.
Residential electrical contractors
We can work to help you get the interior of your home up to local code, we can help with repairs or with full replacement of existing systems. We can also help put systems in new construction and help ensure you and your family are safe.
Commercial electrical contractors
We can also help with commercial electrical needs. We can help to manage your commercial systems like security lights, commercial electrical services to pools and sheds, and more. commercial electrical contractors also work on electrical lines.
Integrated building systems
We can also help with integrated systems like electrical components that go into a climate control system, lighting, networks, and more.
Electrical Contractors Are a Must
For those that have any issues with their electrical systems or that need any major electrical work, a great electrical contractor can make such a difference overall. Electrical contractors are not the same thing as residential electricians, but they can do many of the same tasks as well as more.
Electrical work can be so difficult, and it can be very dangerous. It is important that you take the time to really keep all your electrical services up to code and working well. It does not take much for a system to go wrong and to start a fire.
Contact us Today to Find Out More!
If you have any electrical needs and if you need to have your electrical system reworked or repaired, contacting a great electrical contractor can help take the worry out of the job and can help you feel safe and assured in the work that was done. The right electrical contractor can make all the difference.
Serving the following areas:
Twentynine Palms CA | Joshua Tree, CA | Yucca Valley, CA | Morongo, CA | Palm Springs, CA | Landers, CA | Palm Desert, CA | Indio, CA | Coachella, CA | Desert Hot Springs, CA